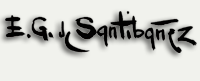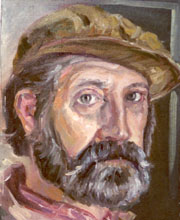 Tel: +34 638 232 292 santibanezart@gmail.com
2019
The mural "Forms in Space" by the artist E. G. de Santibáñez located in the Spa of the Miguel Angel Hotel (Madrid ) has been choosen to be part of the decoration of the last film directed by Pedro Almodovar "Pain and Glory".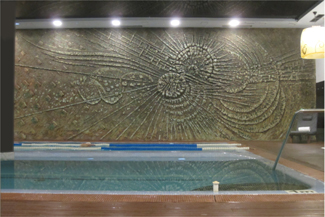 2018
Painting of the year: "Rectilinear Composition" oil painting over canvas (81cm x 54cm), belonging to the Minimalism thematic.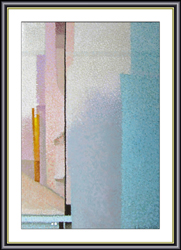 2014
The artist E. G. de Santibáñez inaugurates the Plaza that has his name in the Spanish village Renera (Guadalajara), place where the painter set up his studio 40 years ago.
www.europapress.es www.noticias.lainformacion.com www.guadanews.es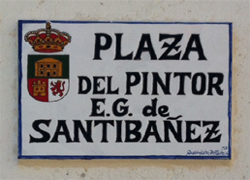 2008
Illustrations of the book "El ser en la palabra" (Being in the Word) by Fernando Díez.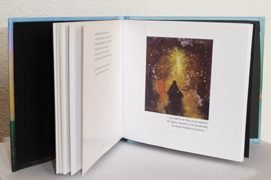 2005
Cover of the CD "Sounds from the unknown" .Transmusic